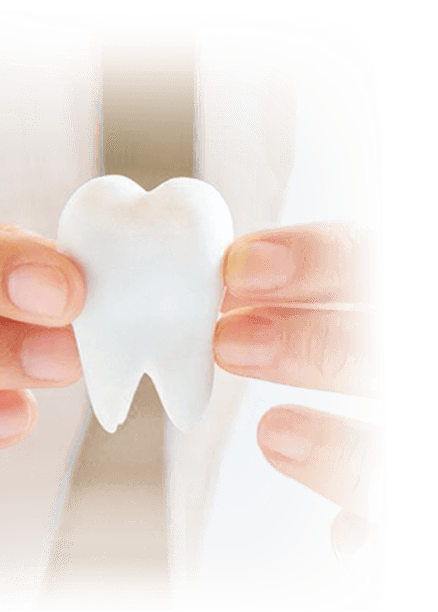 Miraculous Embodiment
The closeness to natural color attributes to the special characteristic of ceramic implant. Avoid discomfort and staining to your gum, unfolding your confidence and let the true beauty of perfection shine.

Trustworthy Professionalism
Our product is simple but with high quality. Using biotech grade ceramic to create, satisfying FDA inspection standard, passing the 5 million impact fatigue test just so you can chew with confidence, fully enjoy any fine cuisine and appreciate the delicacy in life.

Perfect Combination
Ceramic implant is less likely to accumulate dental bacterial plaque. More compatible to soft tissues in the mouth, gingival tissues can grow and form a tightly sealed around the implant. Avoiding inflammation and infection by reducing the accumulation of bacterial plaque and allowing no gaps around the fixture.